You can give mothers, children, and families a happier, healthier future.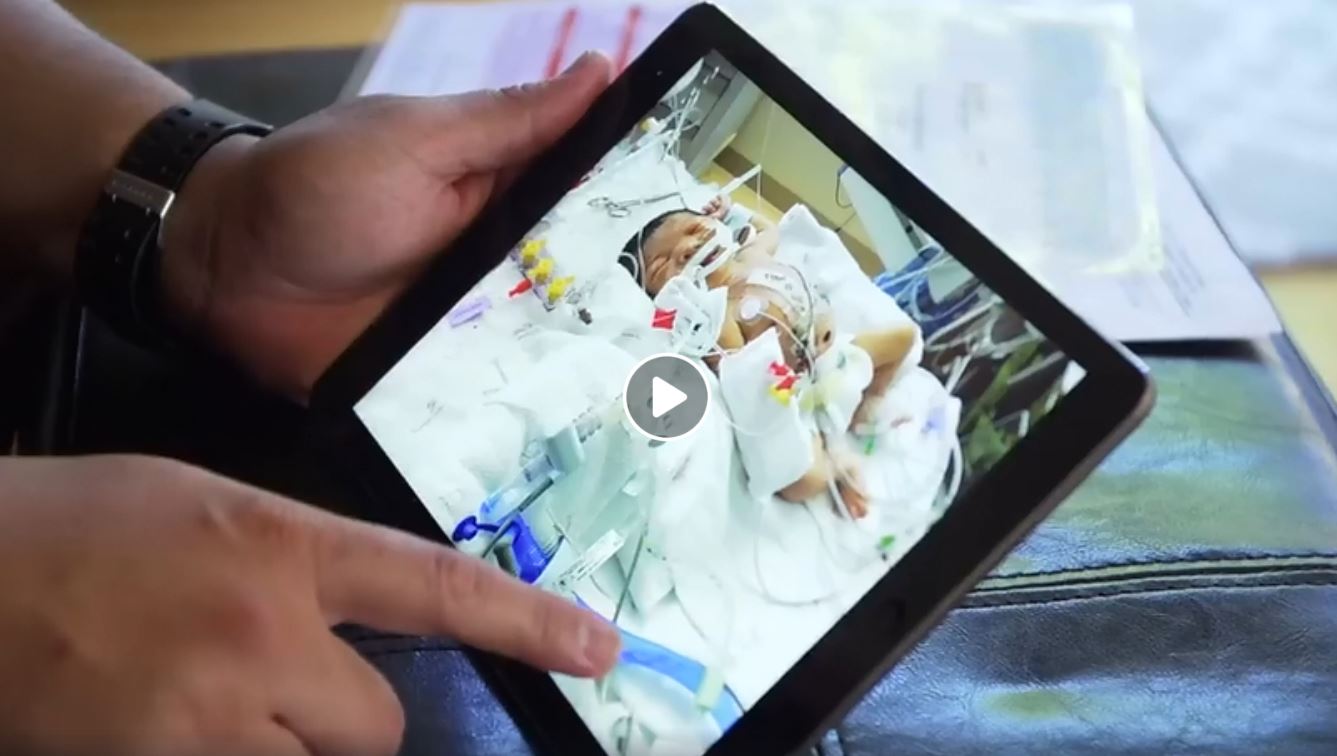 "What can you say to the donors who have so much compassion and so much love and giving in their hearts to save children's lives? I don't think 'thank you' is enough."
— Diane, mom to Colin "CJ", heart patient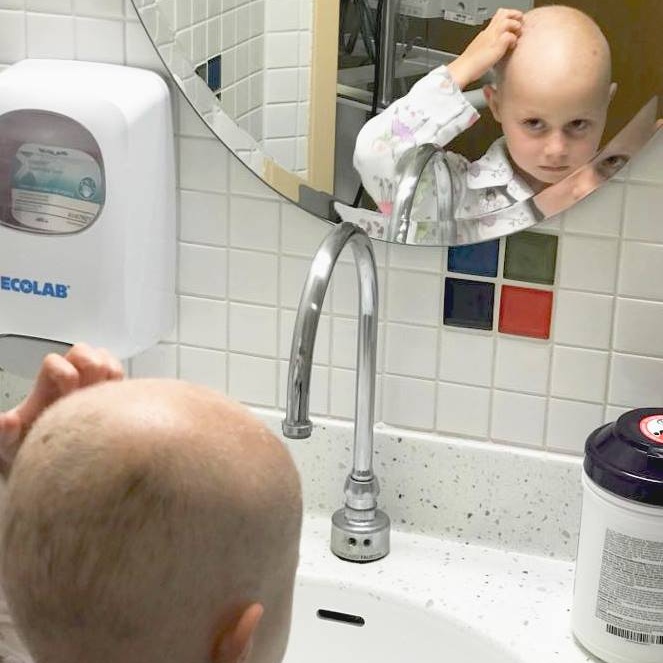 "Eyelashes ... I cried when they came out. Claire handed them to me one by one from her hospital bed. I smiled and said, 'wonderful, the chemo is working!' I took a picture of them in my hand to remember the moment. But it was one of the most difficult things to watch. Fast forward to today and each glorious lash is coming back in. So of course, I cry again and say, 'wonderful, you're cancer free!' Lots of tears for every milestone."
-Lindsey, mom to Claire, cancer patient
JOIN Circles of Leadership
At Lucile Packard Children's Hospital Stanford, our goal is simple: do everything possible to bring health and hope to children and expectant mothers. As a nonprofit hospital, we rely on your generosity to fund important programs for our patients and families.
By becoming a Circles of Leadership donor, you can make an astounding difference in the lives of our patients.
CIRCLE OF COURAGE | $1,000 - $2,499
A $1,500 gift can provide gifts and good cheer to 30 children hospitalized during the holidays.
CIRCLE OF HOPE | $2,500 - $4,999
A $2,500 gift can provide a year of electric charging for the Teen Health Van, fueling its travel around the Bay Area bringing comprehensive health services to underserved and at-risk youth.
CIRCLE OF VISION | $5,000 - $9,999
A $7,500 gift can provide a new mobile entertainment unit, equipped with current video gaming systems, to distract patients from pain or upcoming procedures.
CHILDREN'S CIRCLE OF CARE | $10,000+
A $10,000 gift can provide two-and-a-half additional hours of music therapy per week, for an entire year.